Background
Background est un triptyque dont chaque pièce est activée 20 minutes en alternance toutes les heures.
Background affiche aléatoirement, sur trois écrans, trois thématiques de fonds animés de jeux vidéos : paysages, scènes et spectateurs. Ces fonds de jeux vidéos débarrassés de leurs combattants sont ainsi mis en valeur et donnent à voir ce que l'on ne voit pas habituellement, le décor.
Afin de préserver ce travail réalisé par rudeboodie sur Reddit les gifs animés sont stockés sur cartes SD et simultanément partagés et disséminés via trois réseaux wifi émis par les Raspebbry Pi transformés pour l'occasion en serveur local.
Tous les visiteurs passant à proximité peuvent se connecter à un Background et voir sur leur smartphone les gifs animés.
Les noms des réseaux wifi ainsi que les adresses http sont gravées sur chaque Background.
Background
Background is a triptych where each part is activated 20 minutes every hour.
Background randomly displays, on three screens, three background themes animated by video games: landscapes, scenes and spectators. These video game funds, freed of their fighters, are thus highlighted and show a graphic richness that we cannot usually see.
In order to preserve this work carried out by rudeboody on Reddit animations are stored on SD cards and simultaneously shared and disseminated via three wifi networks issued by the Raspebbry Pi transformed for the occasion into a local server.
All visitors passing by can connect to a Background and see on their smartphone all animations. The names of the wifi networks and the http addresses are engraved on each Background.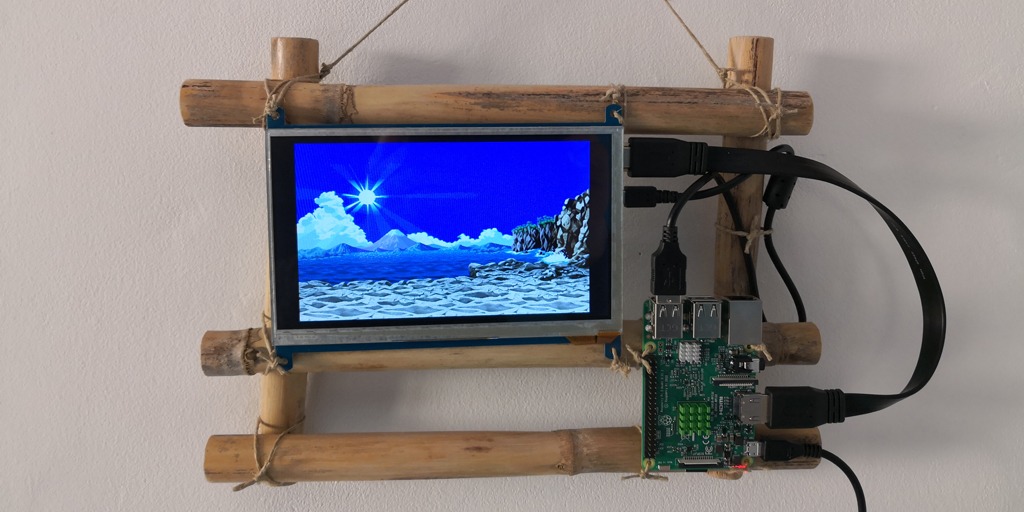 Background1 paysages / landscapes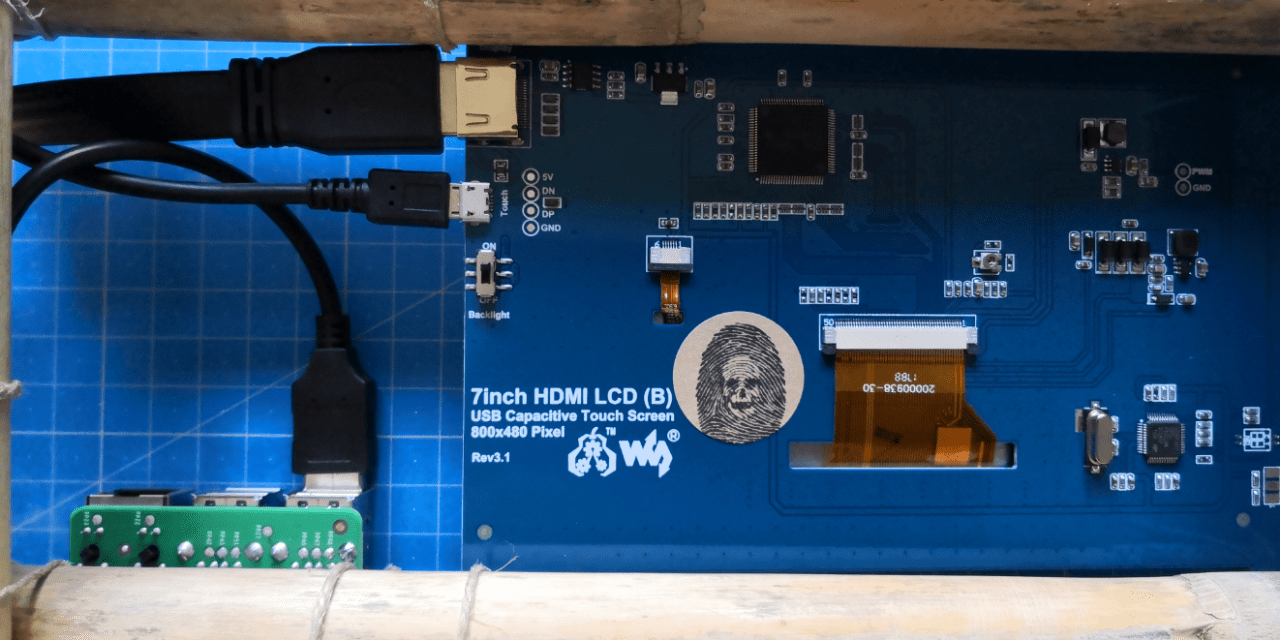 Background  vue arrière/ rear view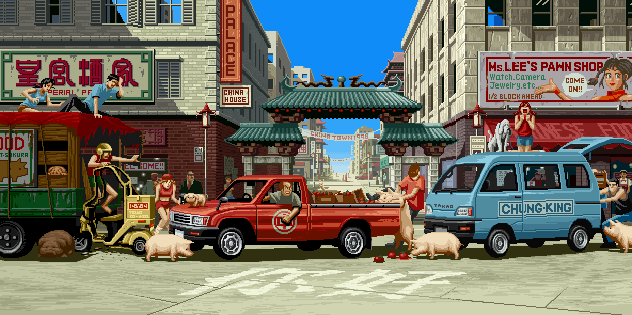 Exemple d'animation / Example of animation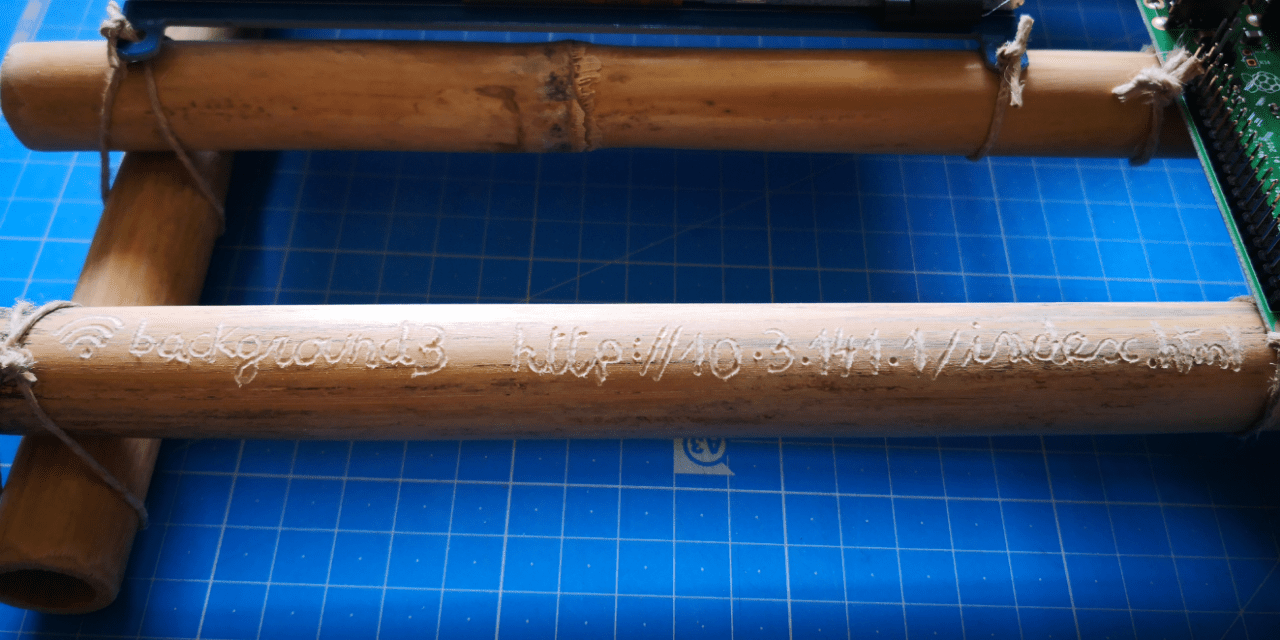 Background3 informations gravées / engraved informations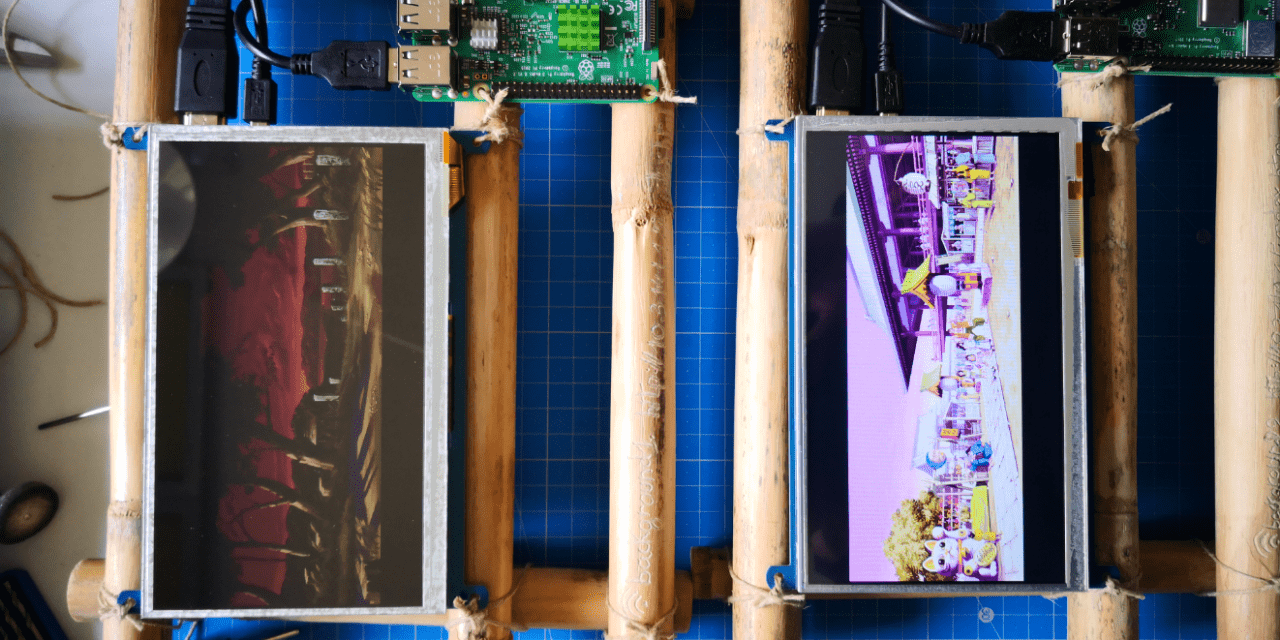 Background2 et Background3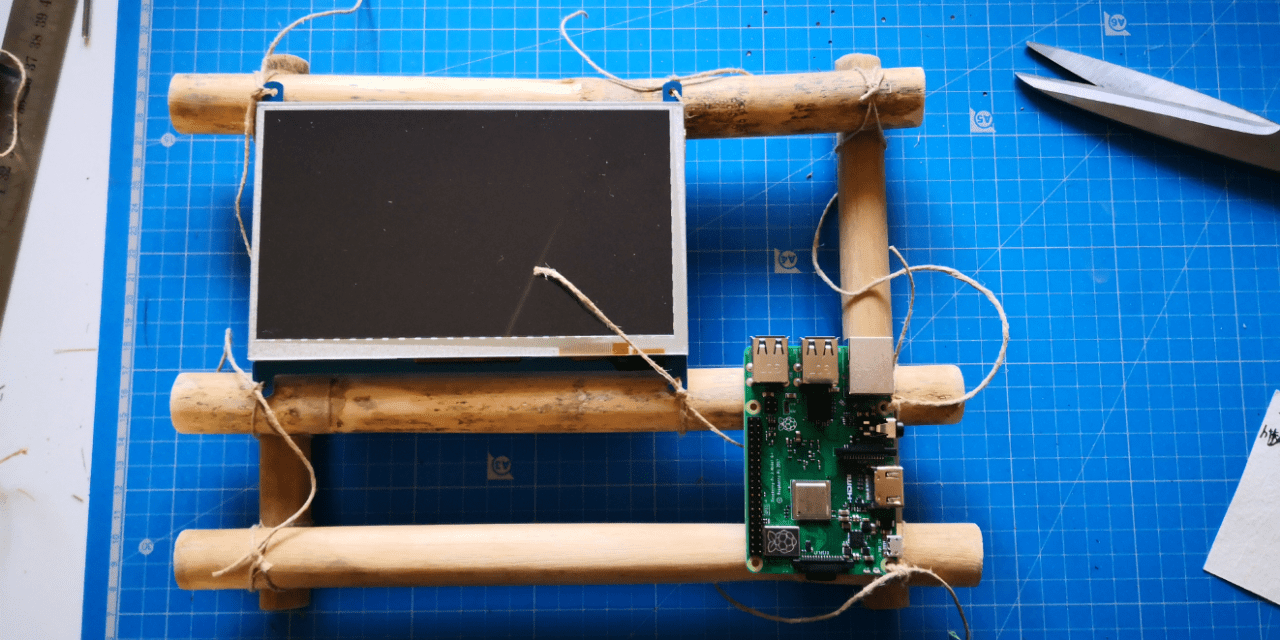 Background2 en cours de montage / process of assembly